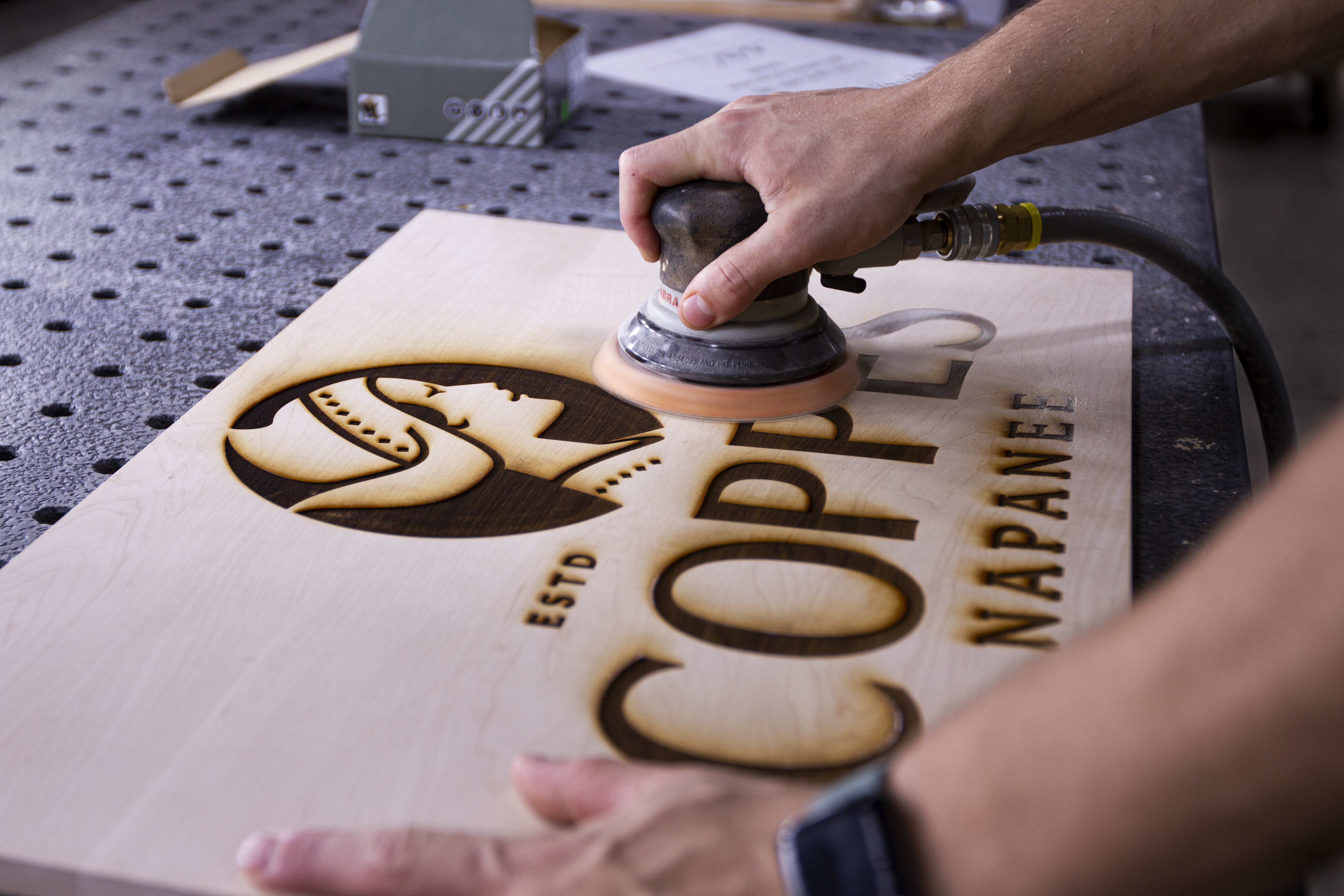 Frequently Asked Questions
Our Frequently Asked Questions (FAQs) page answers the questions most often asked by our customers. If you can't find the answer you are looking for, contact Customer Service.
Restoration Services
Our restoration services will help keep custom cabinets in tip-top shape. Less expensive than replacement or installing a new kitchen, these services will restore your Coppes cabinets to their original condition, and allow us to expand your kitchen if necessary. Unfortunately, our restoration services are relegated to homes in close proximity to our shop.
Hoosier Cabinets
Hoosier cabinets are among the most famous in the world. Manufactured from the late 1890s through the 1930s, Hoosier cabinets were installed in more than one in ten American households at the peak of their production in the 1920s.
Learn more about their storied past, and if you're lucky enough to have original Hoosier cabinets in your home, find out how to date them.
Contact us by phone or email
Looking for something else?
Want to learn more about the resources available to you at Coppes Napanee?